September 2018 Tuesdays With Tammy Videos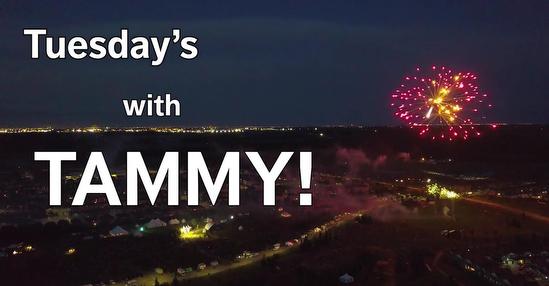 September 25 - The Boxing Club
Tammy faces Jesse in the ring - and gets the down low on the Boxing Club!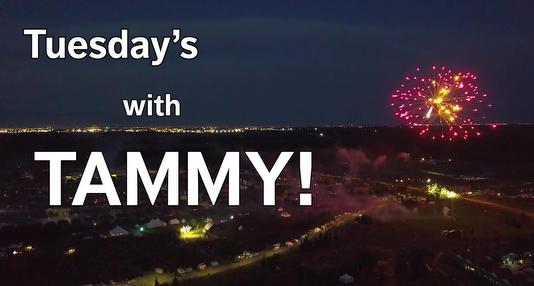 September 18 - One Man's Treasure
Tammy checks out all the awesome things at One Man's Treasure!!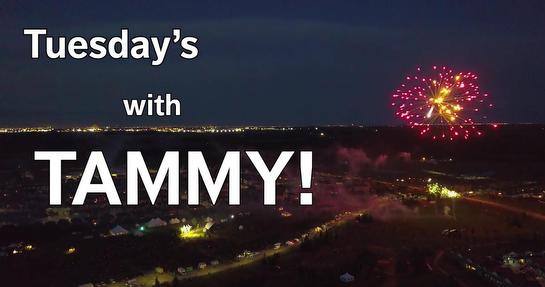 September 11 - Silk Plant Warehouse
Tammy checks out some sweet looking foliage at the Silk Plant Warehouse.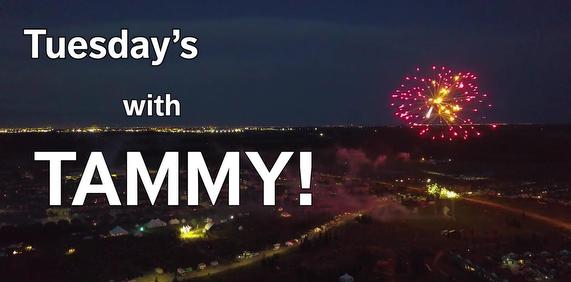 September 4 - The Parlour
Tammy joins the ladies at The Parlour salon for a new 'do!