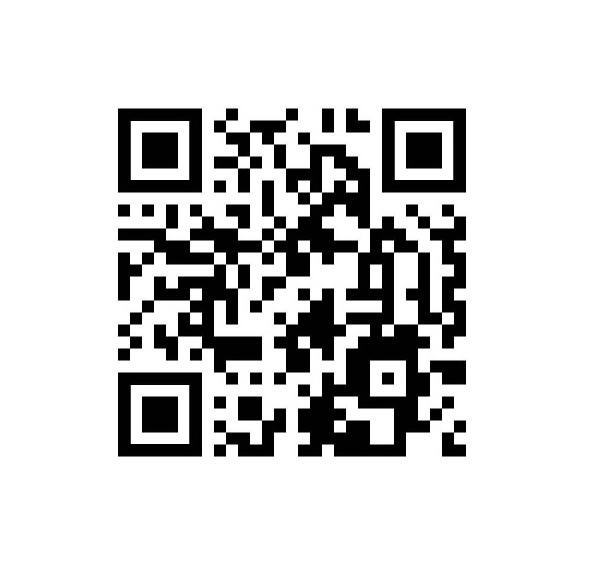 Representing homeowners and buyers in Spruce Grove, Stony Plain, Edmonton and surrounding areas; Tammy recognizes and values the trust her clients place in her and strives every day to exceed their expectations. She is a high-touch agent known for extensive market knowledge, her unmatched devotion to her clients and her many years of buying, selling, renovating, building and interior design which has cultivated her into a well-regarded, industry innovating and leading Real Estate agent. Coupled with the Royal LePage brand, Tammy and her business have grown successfully and consistently thanks to repeat business of happy clients and their introductions to friends, family and neighbors. This track record is only possible because she delivers both results AND an enjoyable experience. 

Buying or selling a home is a complex, sophisticated and often deeply personal endeavor.  At Tammy Colbow Real Estate, we believe every client deserves the full service and attention that only a team of experts can consistently provide. Working with Tammy and her team, you will have the personal attention traditionally associated with the client-agent relationship improved by the professionalism and consistency of a thoughtful business model. And yes, superior results will follow!
 
Why do I do "

TUESDAYS WITH TAMMY!"
 Many moons ago my husband and I owned a local business, and it was very apparent how advertising was sometimes the furthest item down on our list.  There are many costs involved with running a business in your day to day and let's face it… sometimes dishing out dollars to get the word out and advertise isn't financially possible.  So… when I became a realtor… I wanted to use my marketing platform differently.  I didn't want my name on a bus bench or to spend it on a newspaper ad.  I came up with a concept called TUESDAYS WITH TAMMY to boost the support local feel, showcase fabulous businesses and get my name out all at the same time.  VOILA IT EXPLODED!   I am very fortunate that this concept has created a following and that it has generated a tonne of business for each company.   Tens of thousands of views have generated tens of thousands of dollars worth of support for these companies!!!! 

I fully support local and independent shops building lasting friendships with local shop owners.   I live local, I buy local, I breathe supporting local.   I love to invest in the well-being of our community and its future! There are so many unique and amazing stores to explore!!   I encourage you to check them out, follow them on social media and yes, SUPPORT LOCAL!   

With every Sale or Purchase of a home, I always have and always will include something Canadian as a gift to my clients.  Royal LePage is a Canadian Real Estate Company, this is why I chose to work with them.  I am a proud Canadian!  Royal LePage is the only Canadian Real Estate Company to have its own charitable foundation.  All the administrative costs of the Shelter Foundation are underwritten so that 100% of every dollar donated goes directly to helping the cause.

Did you know you can support a small business without spending a cent?  Like posts, share posts, tag friends who would enjoy the product or services, join the Facebook group or like the page or refer a friend who may be interested.  There are so many ways to show your support.

Please follow my social media as well.  Just click on my QR Code for instant access to all my social media platforms and if you'd like to leave me a review or participate in our feed back survey it would help me to the better!  


 
Awards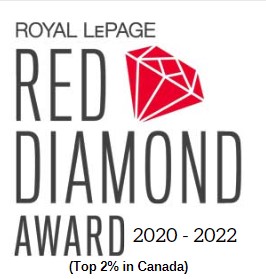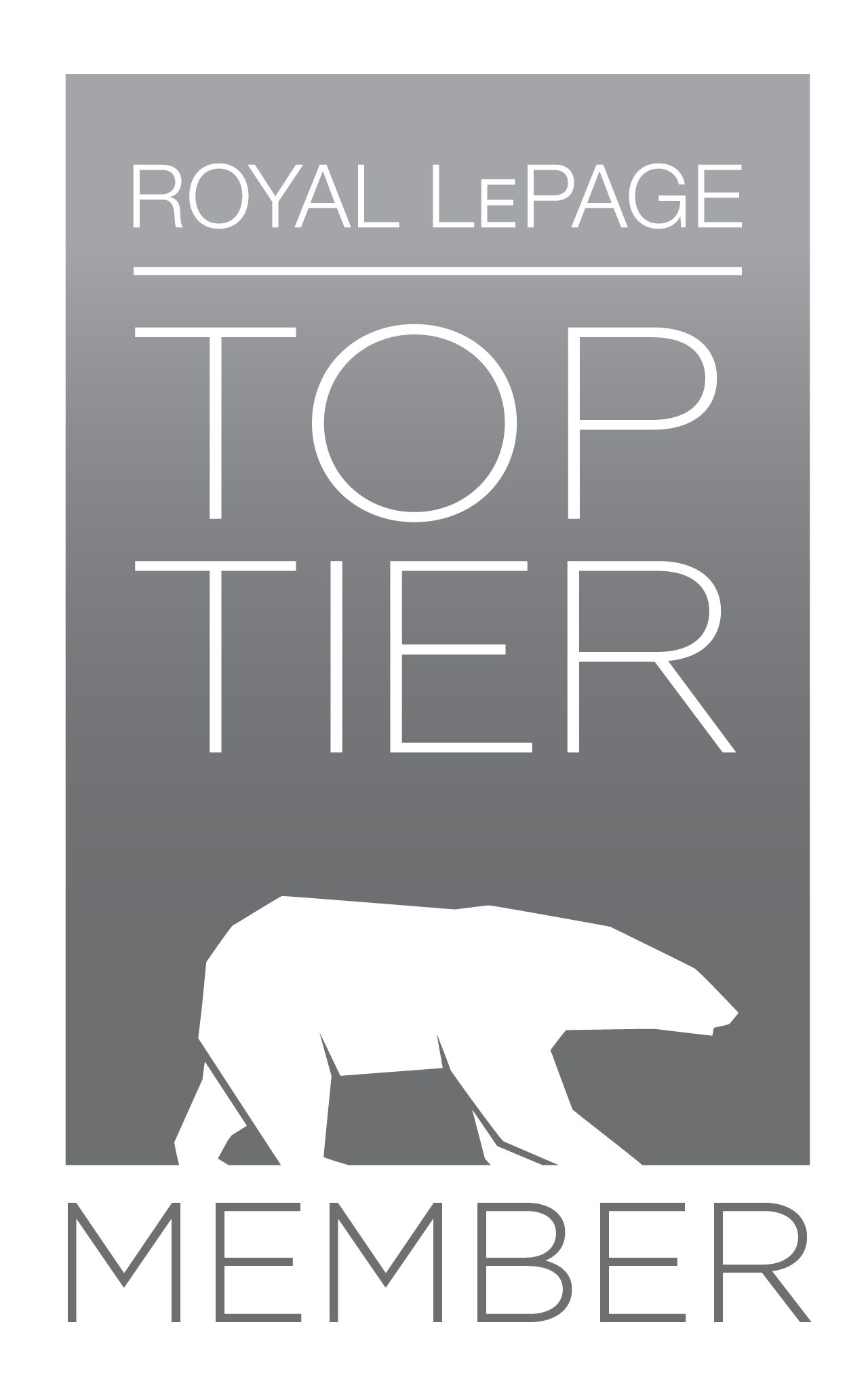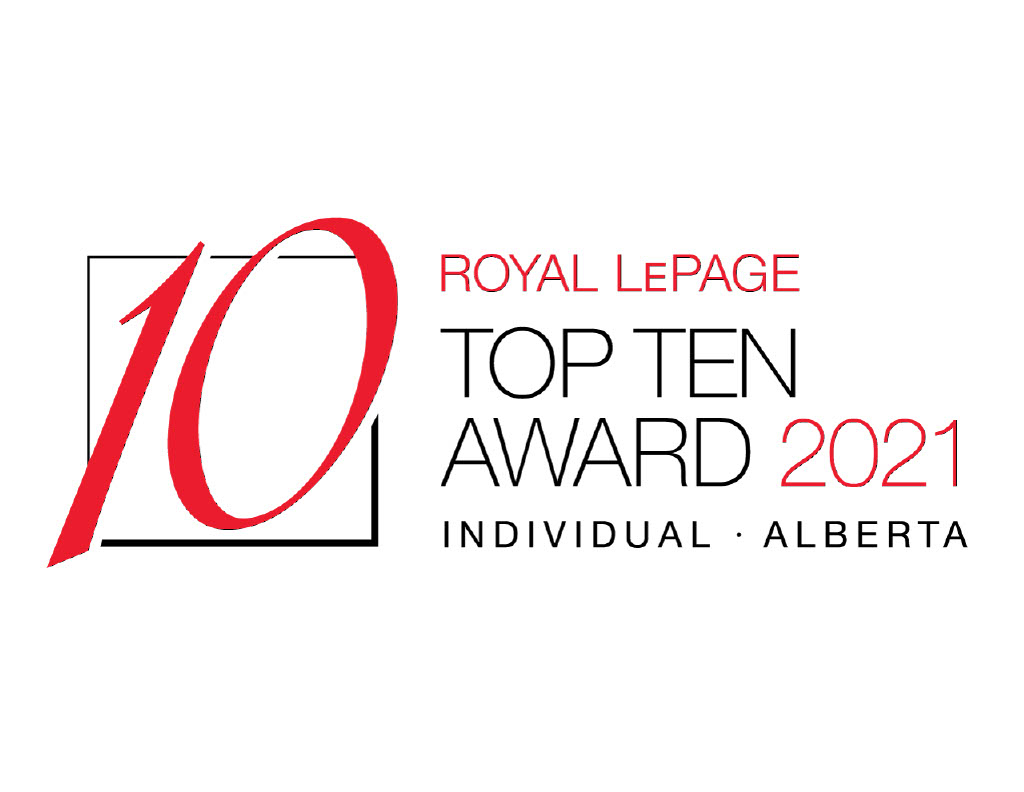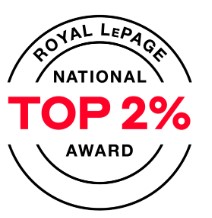 National Top 2% Units/Agent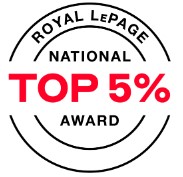 National Top 5% GCI/Agent