October 2018 Tuesdays With Tammy Videos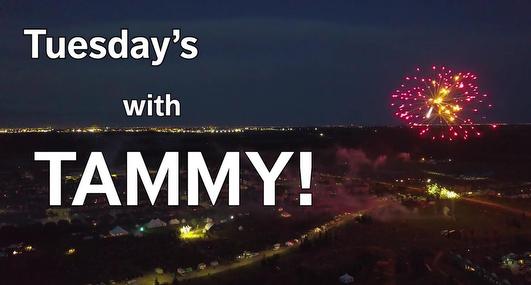 October 23 - Liquor on McLeod
Tammy checks out the ah-mazing selection at Liquor on McLeod!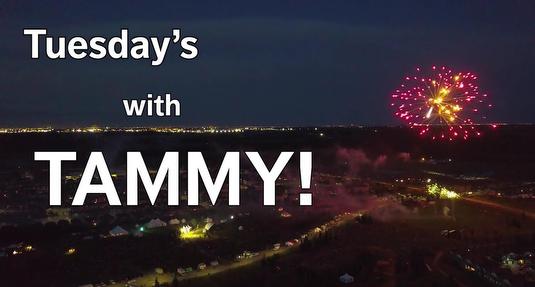 October 16th - On Par Indoor Golf & Lounge
Tammy checks out some virtual golf (and more!) at On Par! …. Fore!!!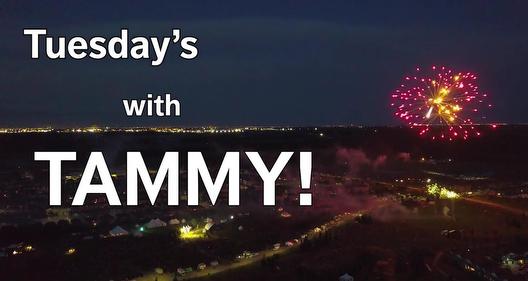 October 9th - 100 Women Who Care
Tammy introduces us to an amazing charity in the Tri-Region, and explains how they work!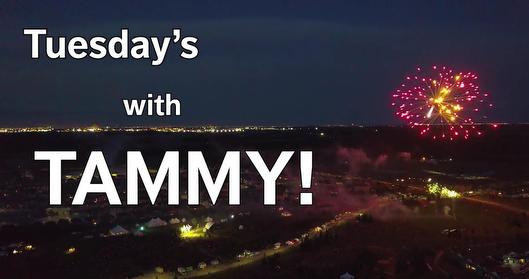 October 2nd - Iron Garage
Tammy drops in to check out what's going on at the Iron Garage!