November 2018 Tuesdays With Tammy Videos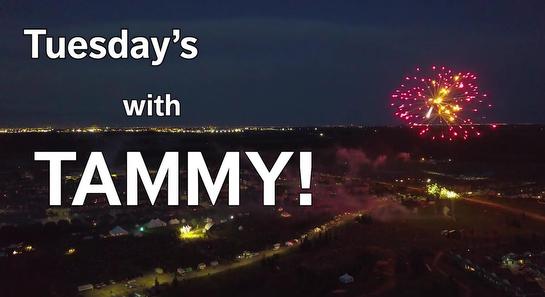 November 27th - Shotz Family Sport Lounge
Tammy checks out the family friendly Shotz Family Sport Lounge inside the TransAlta TriLeisure Center!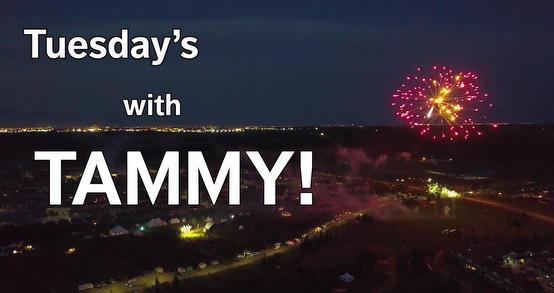 November 20th - Gifts & Gadgets
Tammy stops by the cutest little Gift & Gadget shop in the Grove for some Christmas shopping ideas!!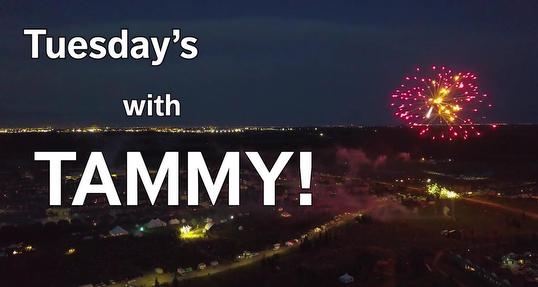 November 13 - Kick Ass Caramels
Tammy talks to Heidi at Kick Ass Caramels and checks out some of the yummy hand made caramels!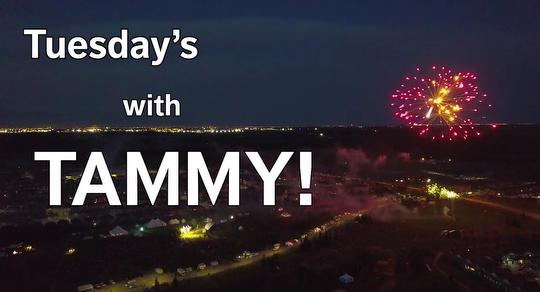 November 6th - The Country Pumpkin
Tammy checks out The Country Pumpkin and all the decor options they offer!