May 2019 Tuesdays With Tammy Videos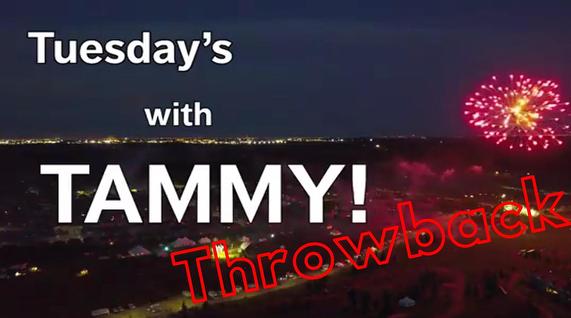 May 28th - THROWBACK - Aspen Grove Nurseries
Tammy throws us back to check out all that Aspen Grove Nurseries has to offer!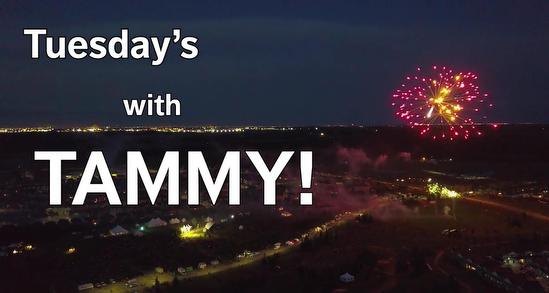 May 21st - Phoenix Taekwon-do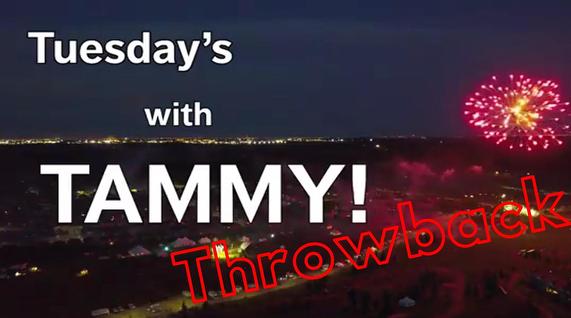 May 14th - Sandyview Farms
Tammy throws us back to take another look at Sandyview Farms & The Loft restaurant!!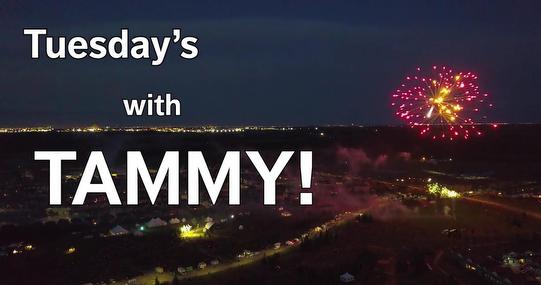 May 7th - Rig Hand Distillery
Tammy talks with Geoff of Rig Hand Distillery about all the awesome products they have to offer!