May 2018 Tuesdays with Tammy Videos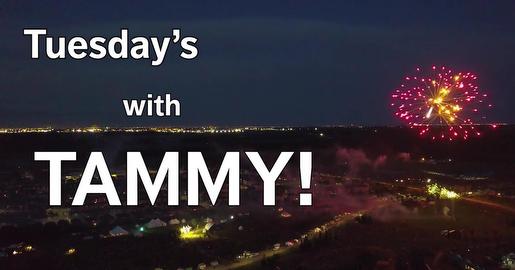 Aspen Grove Nurseries (May 29, 2018)
Tammy visits Aspen Grove Nurseries to discover (and SHARE!) all it has to offer!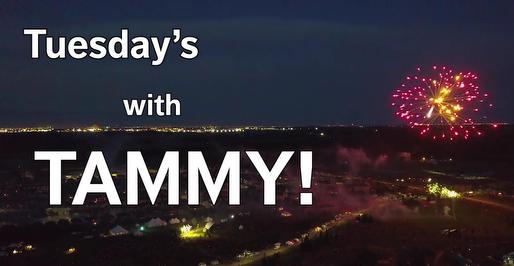 Curb Appeal (May 22, 2018)
Tammy discusses your home's curb appeal, first impressions and how to show your home at it's best.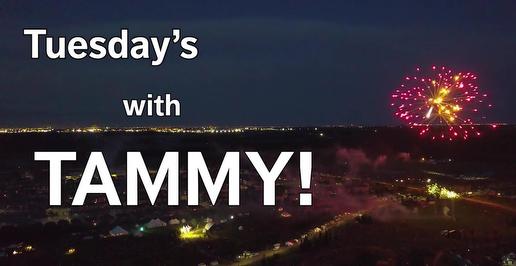 Mortgage Information (May 15, 2018)
Tammy sits down with Joanne Dusterhoft, Mortgage Broker with Creative Mortgages to discuss how important it is to be pre-approved for a mortgage before you begin searching for your next property.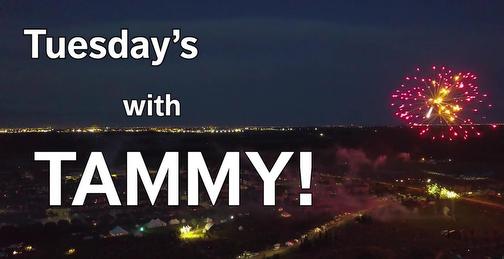 Tammy's Launch Video!
Meet Tammy Colbow, Spruce Grove and area's newest Realtor!! In Tammy's first ever video, she explains who she is, her back ground and WHY Real Estate.