March 2019 Tuesdays With Tammy Videos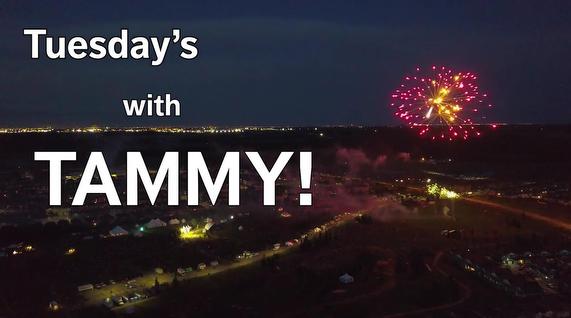 March 26th - Homegrown Foods
Tammy takes us on a walk through Homegrown Foods in Stony Plain to showcase all that they have to offer!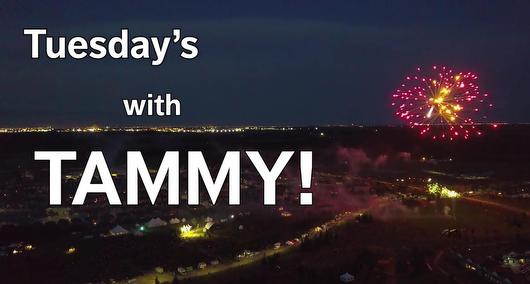 March 19th - CW Canine Consulting
Tammy talks with Christine Wales of CW Canine Consulting about the services that they offer!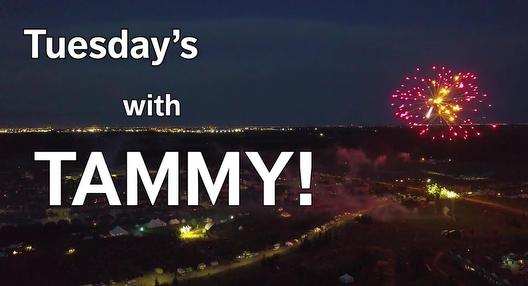 March 12 - Jack's Drive In
Tammy stops by the longest running restaurant in Spruce Grove!!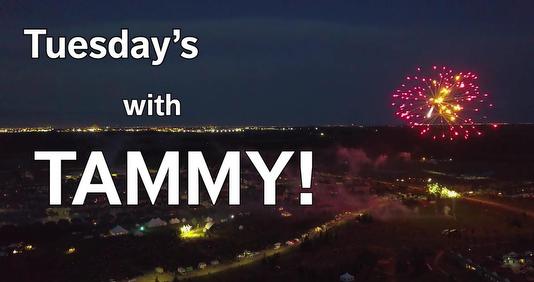 March 5, 2019 - Unlimited Chrome
Tammy shows us all the things that can be done at Unlimited Chrome!