June 2018 Tuesdays With Tammy Videos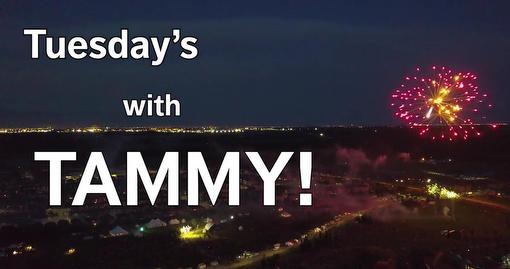 Urban Timber Reclaimed Wood Co. (June 26, 2018)
Tammy talks with Darren & Leanne Cunningham of Urban Timber Reclaimed Wood Company, located in Downtown Edmonton, about their products.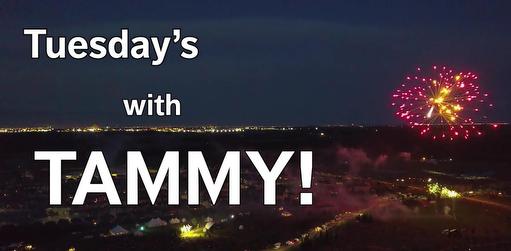 Dolce Vita Homes (June 19, 2018)
Tammy stops by to chat with Caroline Bliss of Dolce Vita Homes, and highlights one of their stunning show homes in the Greenbury neighbourhood in Spruce Grove.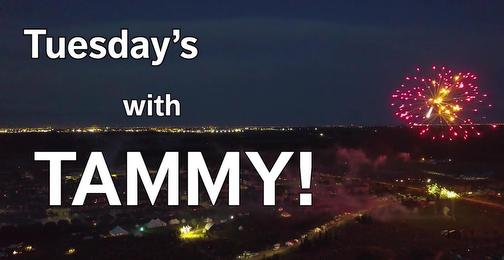 Broadway & Grand (June 12, 2018)
Tammy stops by Broadway & Grand to talk with Devin Stewart about the restaurant's history, eclectic menu and more!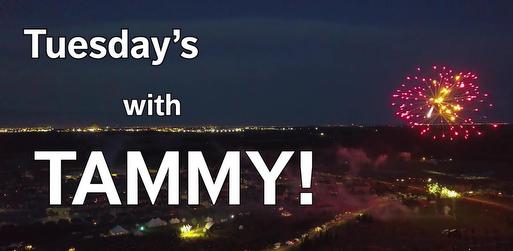 Perks Coffee House (June 5, 2018)
Tammy visits Perks Coffee House to highlight their different locations and what they have to offer.... hint hint - they have a double decker bus!!!