January 2019 Tuesdays With Tammy Videos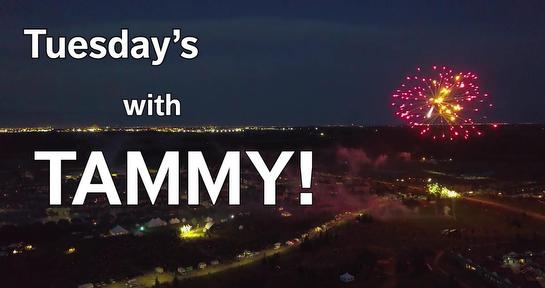 January 29th - KC's Restaurant & Lounge
Tammy checks out KC's restaurant in Stony Plain.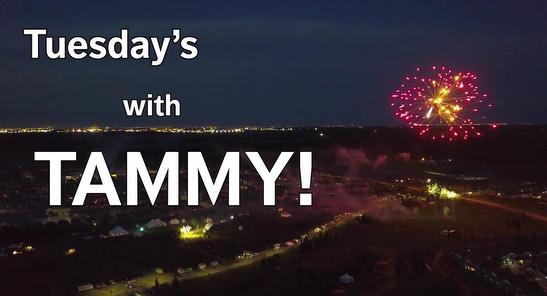 January 22 - Twice As Nice Boutique
Tammy talks with Lisa Babineau of Twice as Nice Boutique about the services they provide!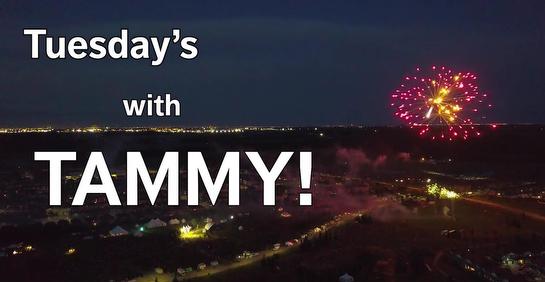 January 15th - Pet Foods Etc.
Tammy talks with Cynthia and Wes, owners of Pet Foods Etc., about everything their shop has to offer!!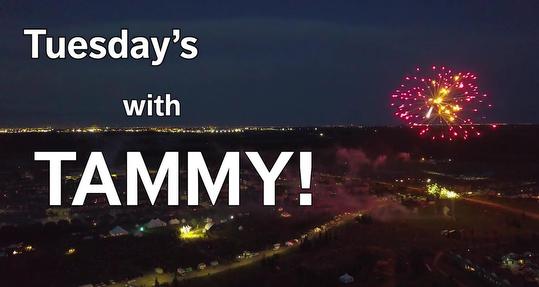 January 8th - Sculpt Fit
Tammy tries to keep her New Years Resolutions, and chats with the ladies at Sculpt Fit.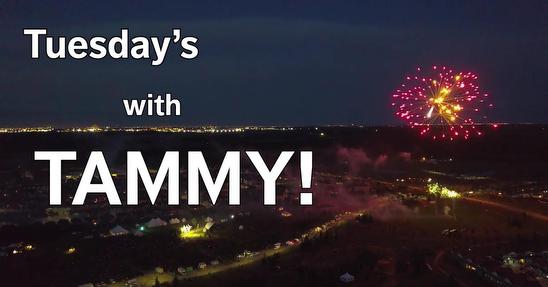 January 1st - That Yoga Place
Tammy talks with Chantal and Angus Mackenzie about the services That Yoga Place offers!