February 2019 Tuesdays With Tammy Videos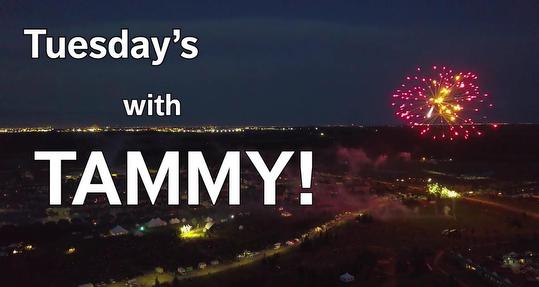 February 26th - Shelly's Finds
Tammy visits Shelly's Finds to showcase some of the coolest things they have to offer!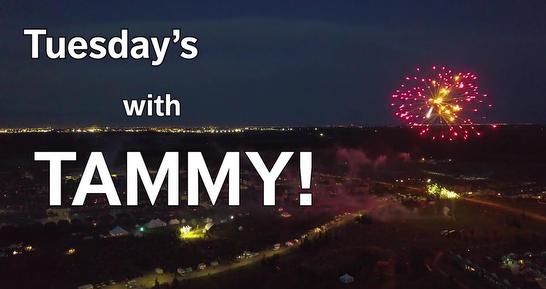 February 19th - Romantic Notions
Tammy stops by Romantic Notions in Spruce Grove to find out what they have in store!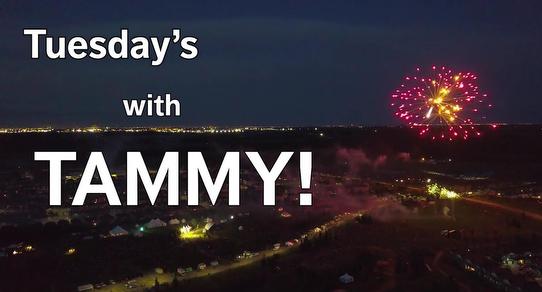 February 12th - Econolube
Tammy stops by Econolube and talks with owner Paul about the services they offer!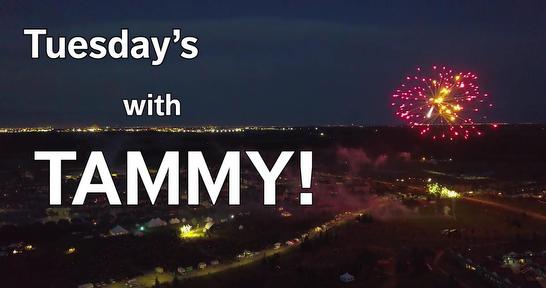 February 5th - Wilhauk Beef Jerky
Tammy talks with Trevor & Amanda Wilhauk about their store, Wilhauk Beef Jerky!