August 2018 Tuesday's with Tammy Videos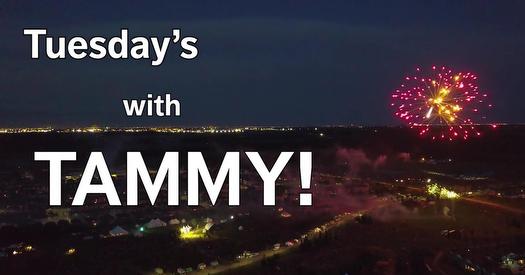 August 28 - Porta Romana
Tammy discovers everything that Porta Romana has to offer! Yummy!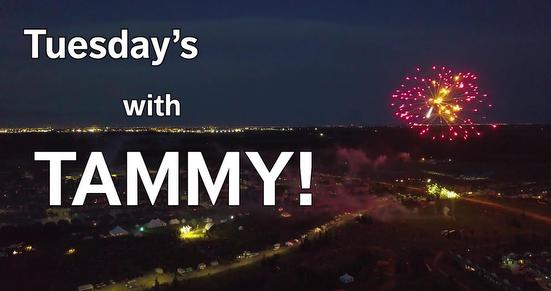 August 21 - Mighty Decks
Tammy chats with Paul Limoges of Mighty Decks and takes a look at their products in their Edmonton shop!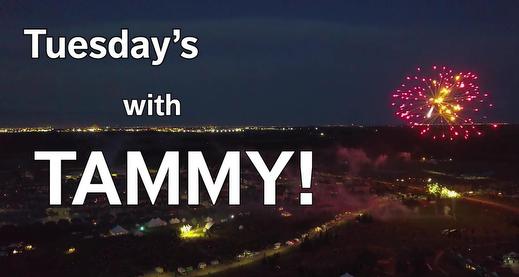 August 14th - Alquinn Homes
Tammy talks with John McCaffray from Alquinn Homes in Spruce Grove.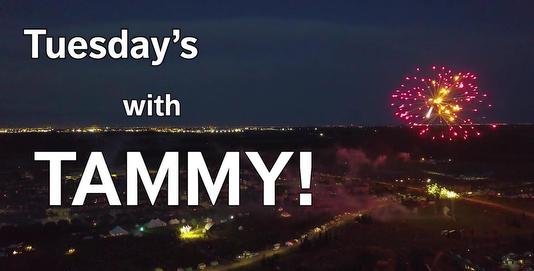 August 7th - Elite Athlete Training Systems/Athlete Collective/OHP
Tammy drops in to Elite Athlete Training Systems, Athlete Collective & OHP to chat about some of the coolest programs they have to offer!